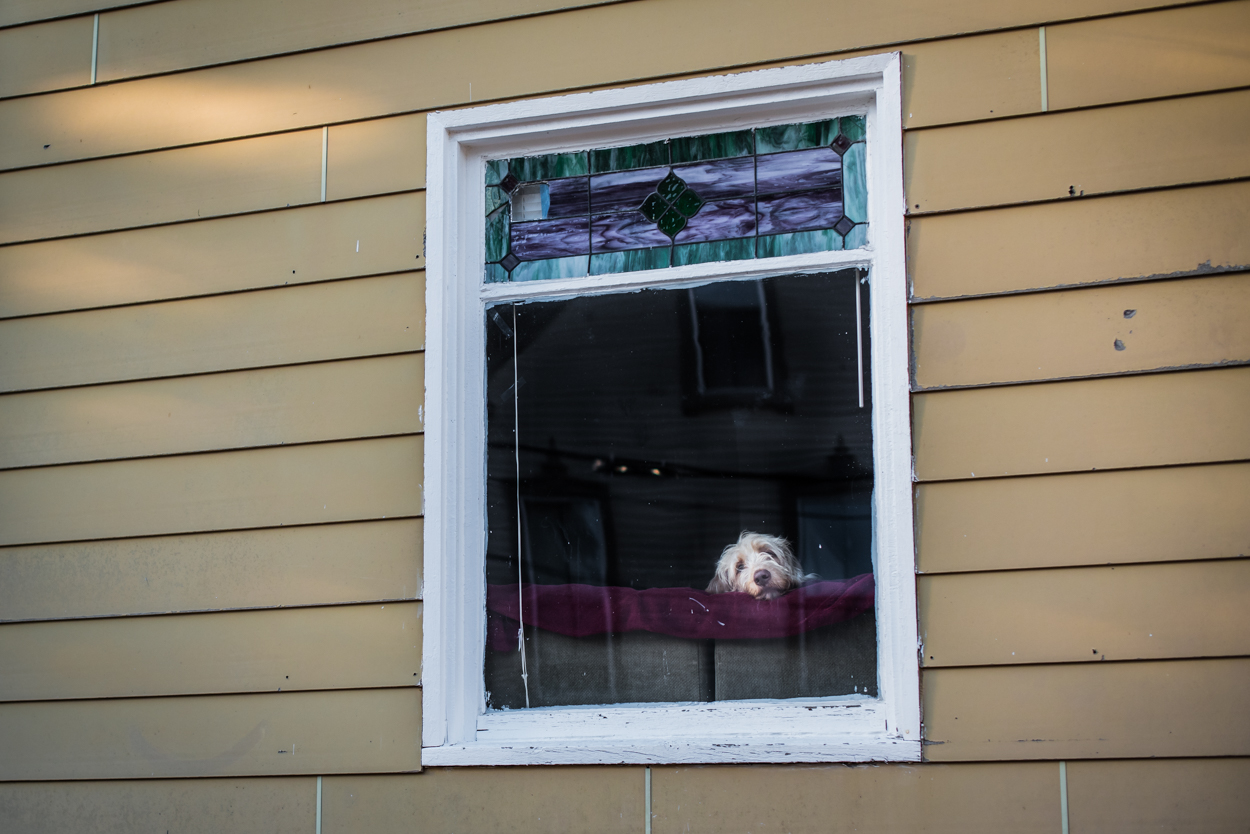 Just another bored dog in Portland.
Rental skates at the Happy Wheels Skate Center in Portland.
Pumpkins for sale at Orchard Ridge Farm in Gorham.
Hansel's Orchard, North Yarmouth.
Winter roads in Portland.
Sappi North America in Westbrook.
Morse Mountain, Phippsburg.
A starling snacks on chilled cherries during the first snowfall of 2015 in Portland.
Ursula on a walk in Bremen.
Aboard Second Chance off the coast of Freeport.
Objects used to lower a float into the Harraseeket River in South Freeport.
Brewer Rob Lemery uses rose hips for a limited edition recipe at Brooklyn Brewery.
The Lemise residence in Secaucus, New Jersey.
Wild Goose off the coast of Freeport.
Free balloons above Portland.